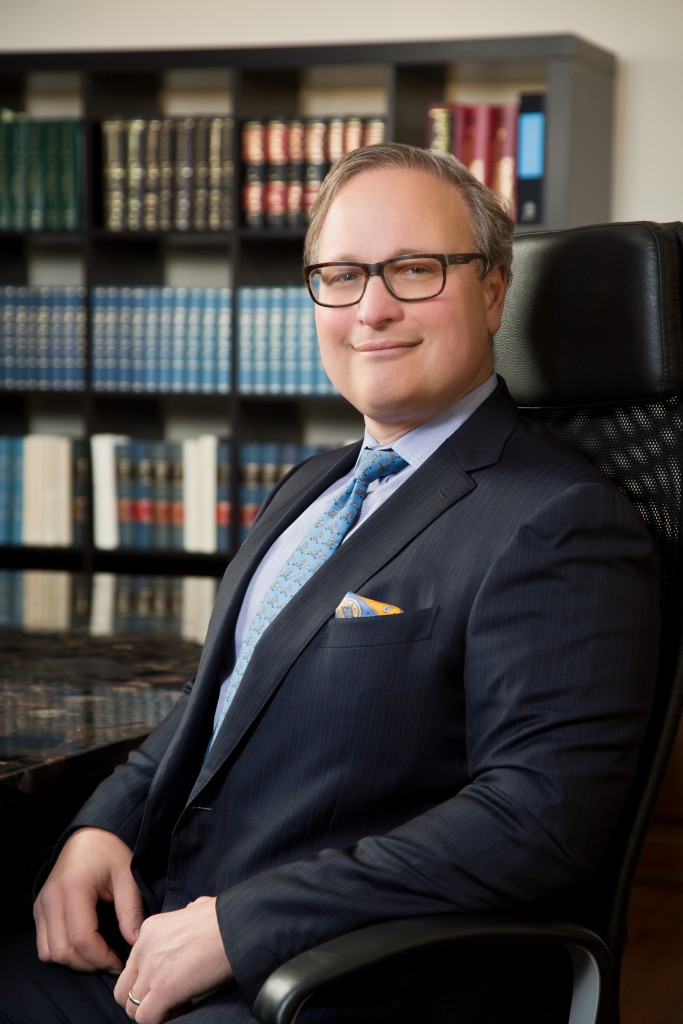 Trust Under Will – Estate Planning, It's What We Do!
From Our "Ask a Question" Mailbag: What is a Trust Under Will?
Most Recently Updated August 9, 2018.
"My father died recently in Burlington County, New Jersey. The executor told me that my dad set up a Trust Under Will for me. What is a Trust Under Will?"
Trust Under Will Explained.
A "Trust Under Will" is a trust created by the terms of a Will.  In this case, your father used his Will to create a trust for your benefit. Your dad could have created a trust for you during his lifetime. These are called Inter Vivos Trusts. Your father instead decided to form a trust that came into existence only after his death. He could have changed his Will at any time up to his death by just modifying his Will.  But, now that he has died, the trust's terms are set. This Trust Under Will is now an Irrevocable Trust.
You Have A Right To See Your Trust Under Will.
A trust can have any number of different terms. Reading the Will is the only way to know your trust's terms.  Your trust's terms will determine what rights you have. You are the "beneficiary" of the Trust.  As the beneficiary, the trust holds assets for your benefit. Further, as a beneficiary, you have a right to see the trust.  Because you have these rights, ask the executor for a copy.  If he refuses to provide a copy, you may obtain a copy from the Burlington County Surrogate.
A Trust Under Will can give the Beneficiary any number of rights…Or none.
A Trust created by a Will can obligate the trustee to give you all income.  It could also require that the trustee pays certain expenses on your behalf. In the alternative, the trust could also say that you get nothing until you reach 60 years of age.  Because so much depends on your knowledge of the trust's terms, have an experienced Estate Planning Attorney review the trust on your behalf. Understand all the terms and your rights.
More Probate Questions?
The Trust Under Will is only part of the overall probate process. By all means, if you wish to learn more, please read my more detailed article, The Probate Process All You Need to Know.
In Conclusion: Trust Under Will
I hope that this article was helpful in explaining Trust Under Will. Further, I included links to even more detailed information on my website. Therefore, please contact me and let me know how I did. Certainly, your comments and questions are welcome!
Let our Probate Lawyers help walk you through what can be a confusing process. To begin with, call to speak to one of our experienced Probate Attorneys.  By all means, our lawyers are ready to answer your questions. In fact, feel free to contact our office for a free consultation. Ultimately our goal is to make the process as painless as possible!
Wills, Trusts, Probate, and Estate Litigation, It's All We Do!
Tags:
Burlington County,
Estate Administration,
Estate Planning,
New Jersey,
Probate,
Probate Attorney,
Probate Lawyer,
Tatyana Gleyzer,
Trust Under Will,
Trusts,
Wills